How to Create a Great Profile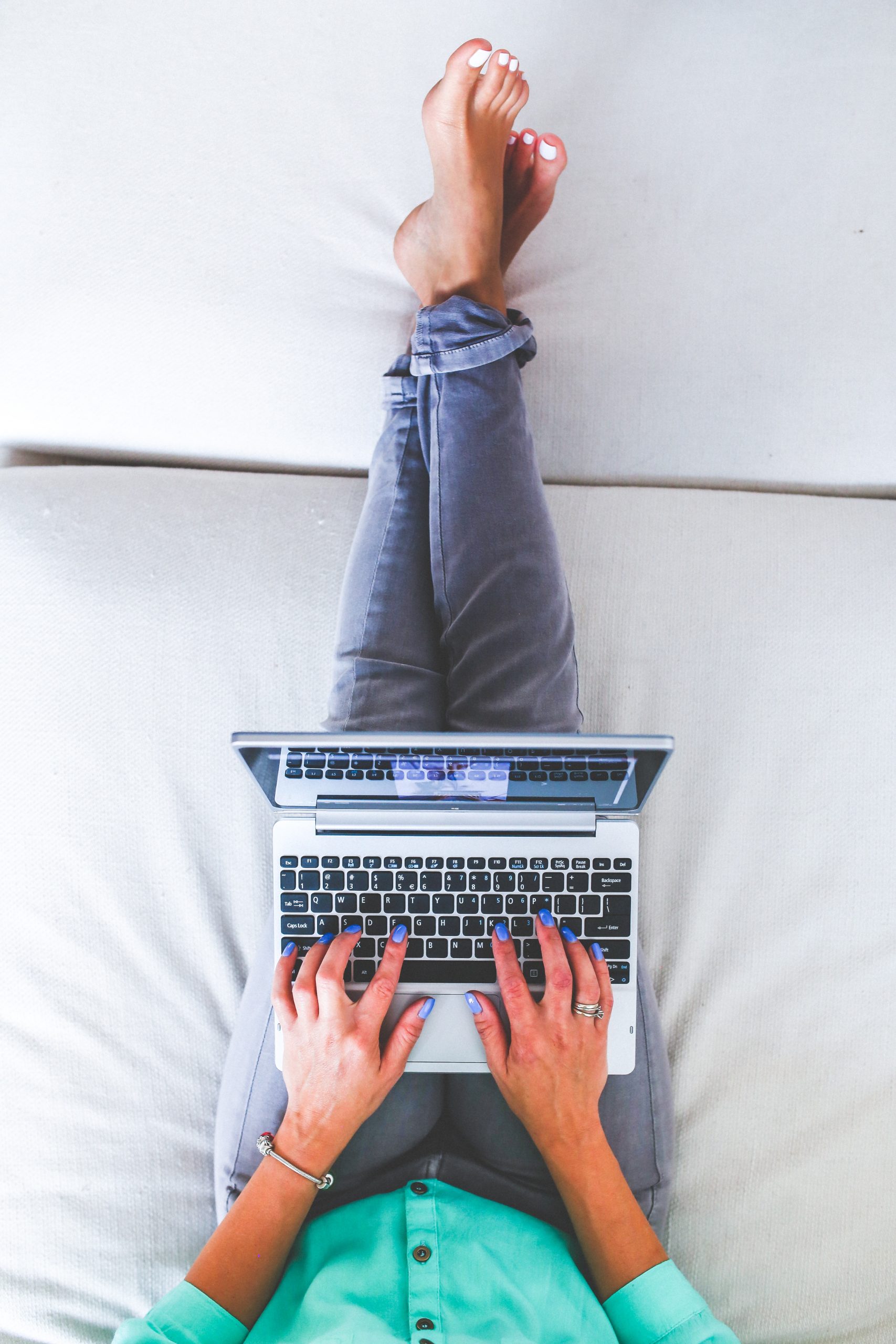 Some people are phenomenal profile content writers, if that is you, you probably don't need this page. If you're like the majority of the world, you might want to check this out before you start throwing together a crazy profile that will turn people away. Who knew you shouldn't post group photos? If we're being honest, most people don't. So let us help you out just a little bit before you start you fun journey in online dating!
What Should I Include in my Great Profile?
There are certain things you should ABSOLUTELY include in your fantastic profile. Here is a list of just a few things you should include to really WOW your potential mates!
Add as many photos as you can. Max out the limit and choose great photos of yourself.
DO include full body photos! If you think your body isn't rockin', you're wrong! Post that pic baby!
Write just enough about yourself to bring someone in, but not so much that you seem conceited.
Have a close friend look over your profile to see if you've made any errors and have them give their opinion.
What Should I Not Include?
Some of the things you should not include are usually pretty obvious. Don't talk about your ex in the 'About Me' section, that could cause some people to run away. If you feel the need to, DON'T! Here are some other things you probably shouldn't include in your profile if you want to get a date:
Do not upload photos with other people! So many people do this and it's a huge deterrent.
DO NOT post your nudes. There is a time and place boo, and here isn't it.
Your medical issues. Again, there is a time and place and your dating profile isn't it.
Please, for the love of whatever deity you may pray to, don't come off as pessimistic. "I know you won't read this anyway, so there's no point but…" It's just not charming.
Now you're ready to head on over to our Transgender Profiles page and start making your great profile!