FAQ – Frequently Asked Questions
We have gathered some of our very own frequently asked questions (FAQ). If you have a question, please come to this page to see if your question is there first. If it's not, you can always send us a message through our Contact Us page. Take a look at the questions that we've already answered below: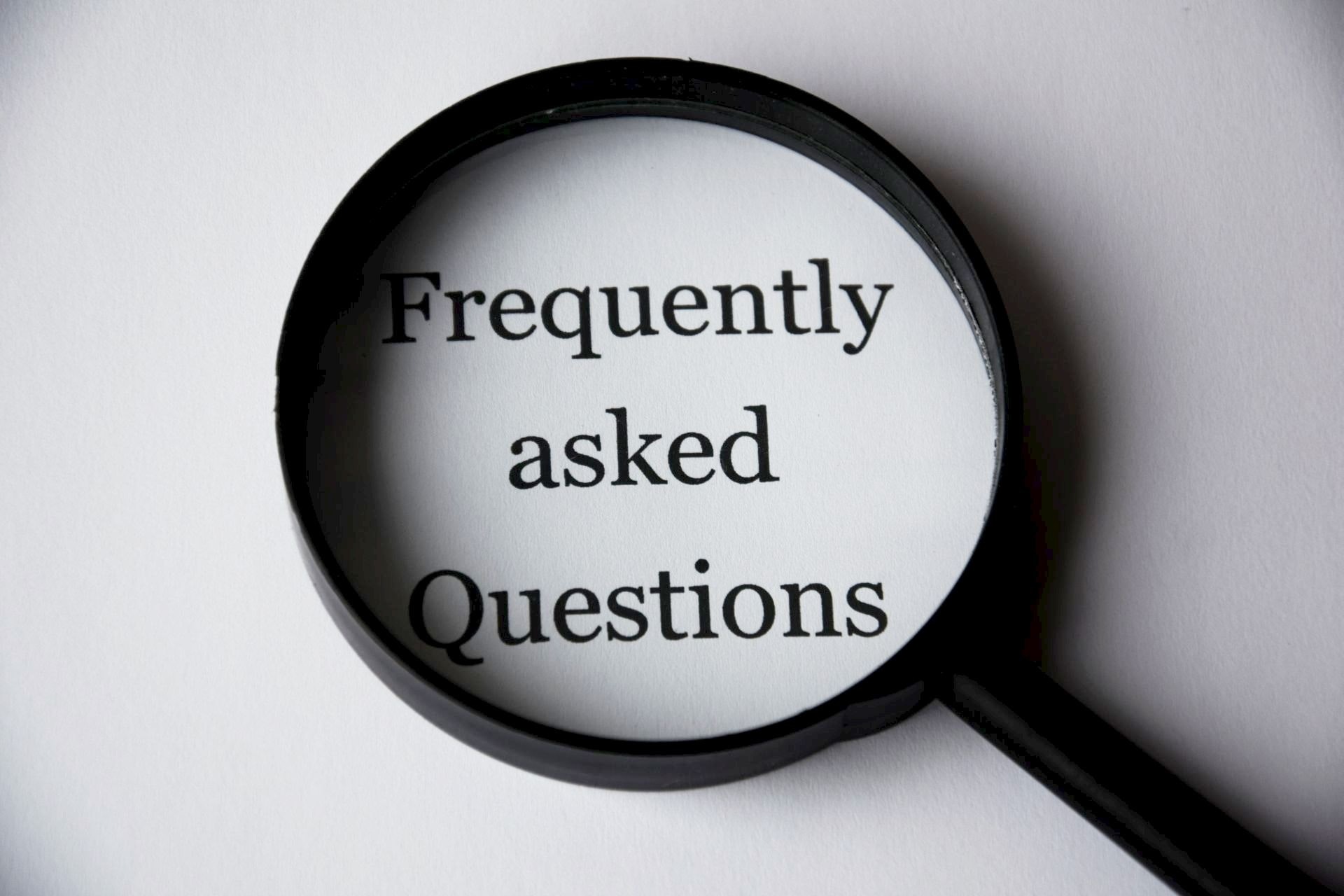 Our Frequently Asked Questions:
Q: If someone uses an incorrect pronoun, should I correct them?
A: If you know the person well enough and you know that they are comfortable with it, feel free. If you don't know them, let them do that on their own time. Not everyonw uses the same pronouns all the time.

Q: How do I find trans people to interact with?
A: Well at TransDating.com of course! Other options would include a nightclub that is LGBTQ friendly.

Q: Is there a chat room?
A: Absolutely! We have a chat room up and running. Find people from all around the world who have are are currently in transition.

Q: How do I know what pronouns to use?
A: Ask! That's the best thing you can do, if you're not sure of what pronouns they use, just ask them, they will thank you.

Q: What if I just want a hook-up and not a relationship?
A: Just make that clear initially. We're all adults here and we can handle the wants and needs to others.
When Do I get more FAQ answers?
We will post more as we get more in. For right now, this is what you've got. Please feel free to send a message as mentioned in the first paragraph!