Trans Dating – Transgender Friends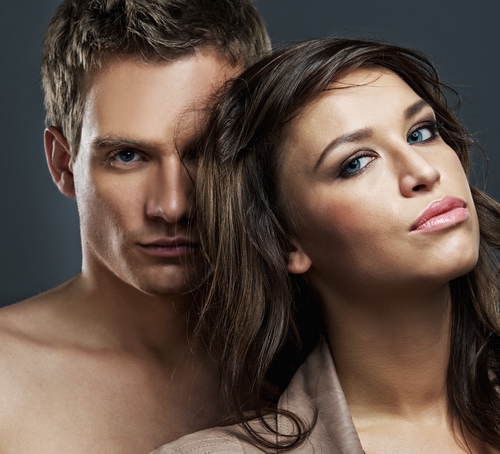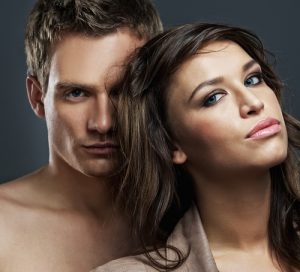 Trans Dating is a huge hit with the transgender community and their admirers. These days more and more men, women, transgender and non-binary people are finding success in the trans dating online. Let's face it. You're not likely to meet thousands of single transgender women in your neighborhood, or where you work, or at church. You get the idea. It isn't always easy to meet transgender women. You may work next to a transwoman and not even know it! This is where TransDating.com comes in. Our members are actively seeking friends or lovers. Search over 1 million member profiles and you're certain to find locals right in your area who are looking for friendship, fun and romance. You're well on your way to meeting your perfect transgender lover!
Dating trans women instead of genetic women
The truth is that everyone is a mix of male and female. We all fit on a continuum with some more on the male side and some more on the female side. Most of us fit somewhere in between. Many men fantasize about having sex with a transwoman but may feel uncomfortable with expressing that desire. Well, you're definitely not the only one! Sure, you're not weird or freaky and that's a great thing, but here's the reality. There is a lot of competition for dates with transgender women. In fact, t-girls often get more responses to their personal ads than genetic women. Why? They are special! They are feminine! She is more than willing to make you feel special if you make her feel like a woman. We have plenty of men asking trans women out so you've got to step up your game!
What is it like to date a transgender woman?
A pre-op transsexual woman is much like a cisgender woman except for the obvious difference of genitals. Many men actually prefer transgender women over genetic women and that's normal enough. There's nothing wrong with admiring transwomen. It's really just a matter of preference. On the other hand, some men prefer cisgender women but like to have an occasional sexual encounter with a transgender woman. Again, there is absolutely no problem as long as both are consenting adults. The best advice is to treat your transgender partner just like you would any other woman. She is a feminine being so she has many of the same emotions and needs as any other woman and she'll often respond the same as well. It isn't uncommon for transgender women to be shy about sex so you might need to be patient. Just treat her with respect and kindness. Bring her roses and treat her like a lady and she'll likely respond in a positive manner.
Free T-Girl Dating Guide
Want to fine-tune your trans dating game? Our friend Amber Lynn created a free T-Girl Dating Guide which should be required reading for any trans admirer. You can read or download the free trans dating guide. It's a fairly fast read and full of great information to help you be successful with your transgender lover. Get your free copy of Amber Lynn's free T-Girl Dating Guide.
---
We Have So Many Friends!
TransDating is just one of many sites designed to help guide the transgender community to where they want to be. We reach our goals but putting our best foot forward and when you're not sure how to do that, TransDating and our friends are here to help!