Transgender Photo Tips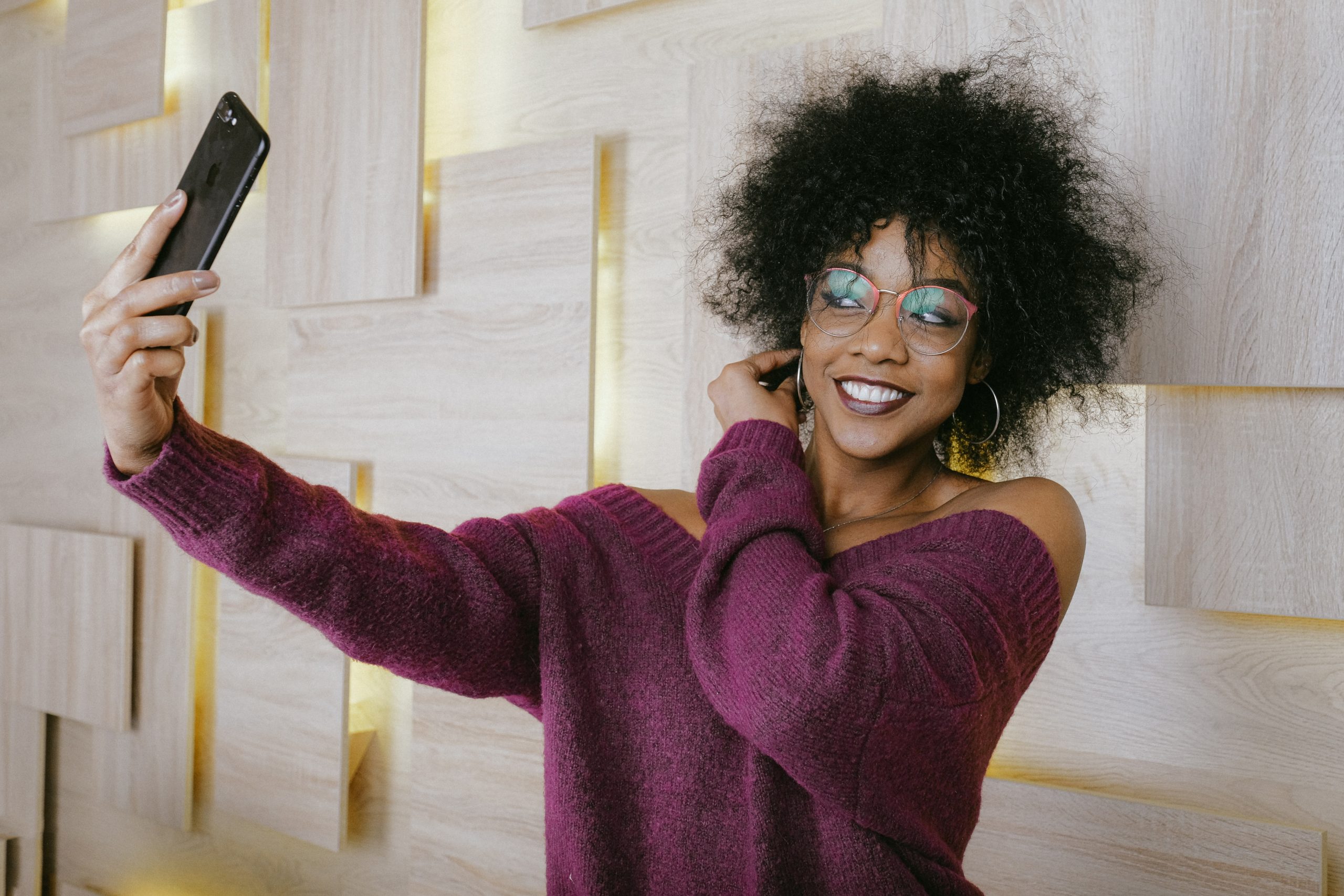 Take a great photo with transgender pride flying! Even if you think you're not photogenic, you can take some amazing photos. There are some handy little tricks you can use in order to make your photos look professional quality. We will outline all the tricks of the trade below but first, I want you to channel your inner queen or king and find an outfit that makes you feel the most beautiful or handsome. Get your make up and hair done, get your nails done, whatever you need to do to feel like the best version of yourself. Now I want you to take a deep breath and use these tips to take some FABULOUS photos like the queens and kings you are! Are you ready?
Top 5 Tips for Perfect Photos
I know you're just chomping at the bit to get these blurbs of advice that will make any photo you take look and feel like the most perfect profile photo in the world. Capture your inner and outer beauty by employing these:
LIGHTS! Lighting is SO important! Taking photos in a dark room will not help you at all. Open those windows and give the neighbors a show while you're posing like a professional model for your photos.
CAMERA! Cameras are also important. Are you taking photos on your iPhone 3G? That's probably not going to work. Use a better phone, professional-grade camera or digital camera to get the best results.
ACTION! While you look great standing awkwardly in the corner of your living room, action photos are where the money's at. Take a photo of you baking cookies, playing with your dog or working in the garden. It brings personality into the photo and shows your audience that you're not just an awkward person standing in the corner of your living room.
Make-up and Hair: Listen, hair and makeup have always been a  crowd-pleaser. Make sure that you don't wear more than makes you comfortable, but experimenting with makeup can be fun too. Try it out and just see what happens.
Angles! Ya'll, angles are so important, like REALLY important. So make sure that you're not angling your camera upwards under your chin while trying to smile. No one wants to see up your nose. Have your camera pointing slightly downwards toward your face and body or set a timer and take the photo of whatever action you're performing. You can also have a friend come in and take some photos of you
Transgender Photo Sets
You can find photographers that really love working with the transgender community. Some people will work with LGBTQ exclusively. It can be really fun to see what an artist can pull out of you, even when you feel like you don't look your best. There is something magical about photoshoots alone, something that no one can really explain. It's like finding your physical body after losing it, after searching for so long and now you've found it. I highly suggest getting at least one professional photoshoot done specifically to boost your ego.
Feel free to visit our 'Create a Great Profile' page once you've figured out your amazing, beautiful photos!